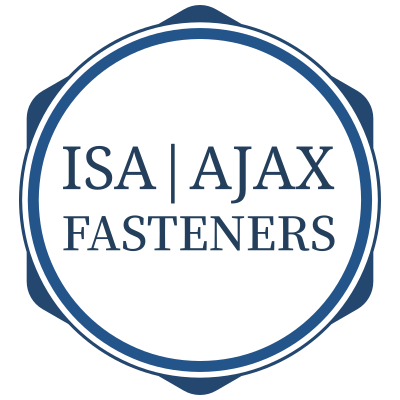 Get "connected" (530) 647 - 8225
About Ira Svendsgaard & Associates
Ira Svendsgaard & Associates (ISA) is a Sales, Marketing and Distribution firm that represents some of the world's highest quality manufacturers since 1966. We represent manufacturers of Wear Parts and High Strength Fasteners for the construction, mining, railroad, automotive and agricultural industries. . ISA has 54 years experience in offering parts solutions to these industries with quality products, competitive prices, on-time delivery and service that is second to none.
With sales offices and warehousing located in California, Illinois, Texas, and throughout the midwest, Ira Svendsgaard and Associates is dedicated to meet domestic and international wear part needs.
We are a member of the Independent Distributors Association (IDA), FEMA (Farm Equipment Manufacturers Association), and NATE.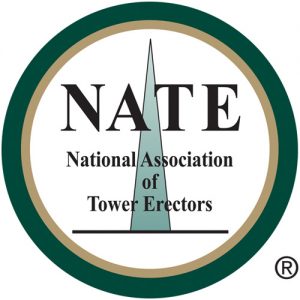 About ISA-Ajax Fasteners