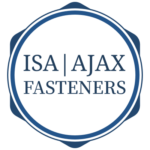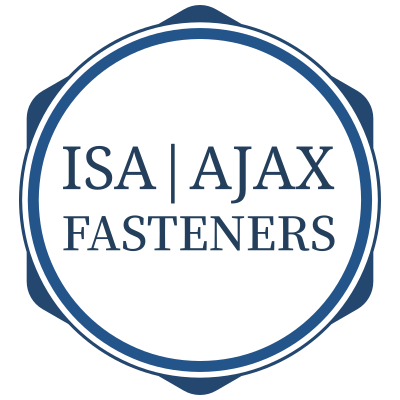 Fasteners
NOW IN STOCK!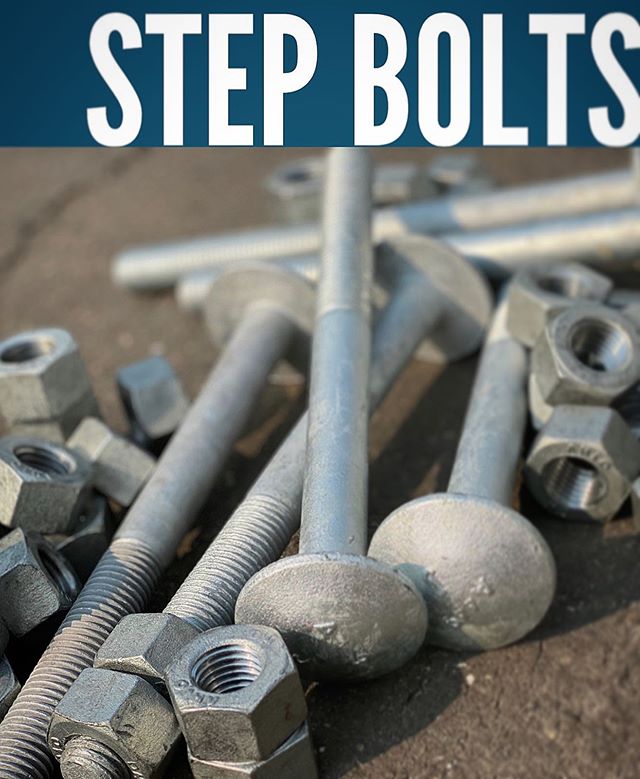 STRUCTURAL FASTENERS
Previous
Next
M16 & M20 PRODUCTS | INSTALL TOOLS | A325 AND A490 FASTENERS | STEP BOLTS
Connect with John Killam for any structural inquiries.
Call (530) 647 – 8225
Email John@irasvens.com


APPLICATIONS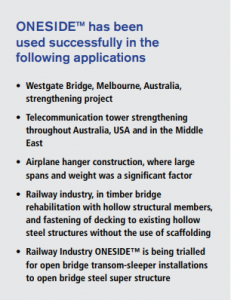 • ENGINEERED CONSTRUCTION INDUSTRY USING HIGHPERFORMANCE HOLLOW STRUCTURAL MEMBERS
• EARTHQUAKE AND CYCLONE TOLERANT STRUCTURES
• STEEL STRUCTURES REQUIRING LARGE DAMPING
• BRIDGES USING BOX GIRDERS AND OTHER HOLLOW SECTIONS
• HOLLOW COMMUNICATION TOWERS
• PROCESS AND MANUFACTURING EQUIPMENT
• ROLLING STOCK AND RAILWAY INFRASTRUCTURE APPLICATIONS
• STEEL / CONCRETE COMPOSITE CONSTRUCTION
• RETROFITTING STRUCTURAL FIXTURES ON HOLLOW OR ONESIDED ACCESS STRUCTURES
• TANKS, PRESSURE VESSELS
• SHIP BUILDING
• AUTOMOTIVE AND HEAVY AUTOMOTIVE
• MINING AND MINERAL PROCESSING EQUIPMENT
• WEIGHT REDUCTION ON LARGE TRANSPORT VEHICLES, TRAILERS
• HEAVY CRANES AND LIFTING EQUIPMENT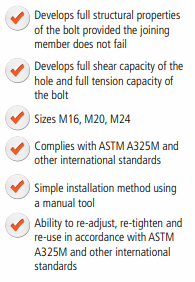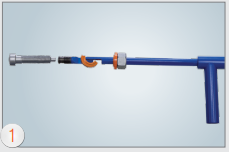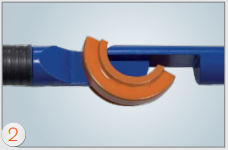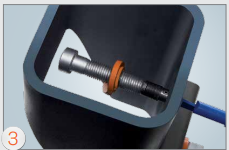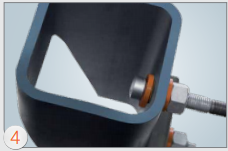 ONESIDE™ provides true structural strength for joints where access is limited to only one side of the joint, unlike other blind fastening products available.

Earth moving fasteners
Connect with us for your earthmoving needs.
Call (530) 647 – 8225
PLOW | TRACK
A9 | BOLTS | NUTS | WASHERS